Helen Brown
Trust Manager
Rivers have always been my passion and my playground. I studied geography at Leeds university specialising in river basin management before moving to Scotland to work with Scottish Wildlife Trust. My first job being at the Falls of Clyde. In 2002 I took up the post of Trust Manager with WoLCT and have gradually built up our operations over the years, thanks to a wonderful staff team and volunteers.
Ruth Prince
Outdoor Learning Officer
Ruth has an Msc in Outdoor Environmental and Sustainability Education from Moray House School of Education at the University of Edinburgh. Her dissertation was called 'The Best Way to Learn about a River is Going in One'! She is an experienced outdoor teacher with groups from nursery to senior stage high school and special schools, as well as leading training.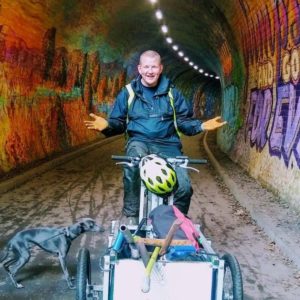 Johnny Wells
Project Officer
Johnny is our boots on the ground worker who you'll meet proudly wearing his high-viz jacket and busy doing something to improve the river or walkway most days. Johnny has a BSc in Social Work and has been involved in leading practical conservation tasks with groups for close to twenty years.
Hannah Dry
Conservation Officer - to start 19th May 2023
Hannah has a degree in Environmental Science and Outdoor Education and is a qualified teacher. She has experience working in rivers delivering clean ups and community events and, as a Mountain Leader, leading groups in upland terrain. As an avid open water swimmer and surfer she has a passion for watery worlds, and this has inspired her to peruse a career protecting and restoring our rivers.
Kat Kane
Visitor Centre and Admin Officer
I wear many hats in my role at the Visitor Centre. I support volunteers to run the café, assisting them with enquiries from the public, and I'll always take time to say hello to the dogs that visit (and their owners too)! I can sometimes be found out in the woods doing what I love best; helping people connect with nature through events, birthday parties and guided walks. I also work behind the scenes as the Trust's main Administrator and Membership Secretary. My background is in Volunteer Development, but I've had a strong love for the environment since I was young and the river is very much my happy place.
Michael Inman
Trainee Ranger
Having a love of the land I've planted Scots pine in Glen Nevis to pulling trollies out of Birdiehouse Burn in Edinburgh and haven't been afraid of getting my hands dirty in the name of conservation. Since my Graduation as an environmental arts student in 2020, I still couldn't sit still and have been involved in numerous community projects from creating a dye garden to conserving a neolithic standing stone. Now with the new to nature scheme I'm thrilled to be Joining the Water of Leith team as a Trainee Ranger.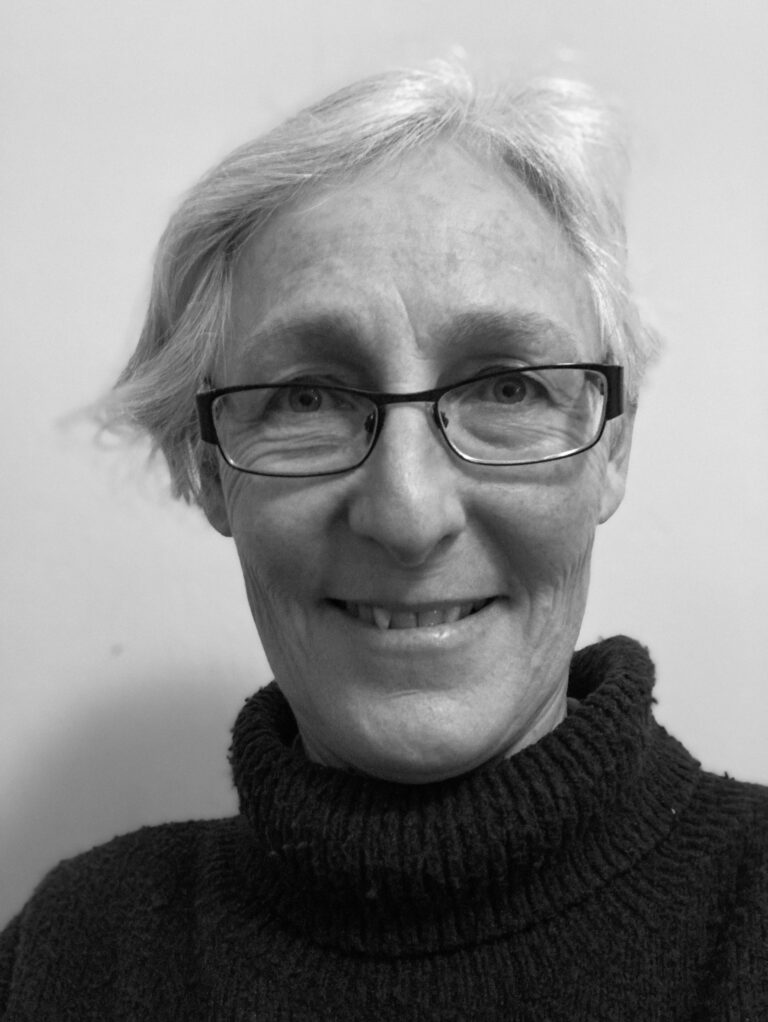 Gillian Wilson
Visitor Centre Officer
I work with Kat in the Visitor Centre supporting volunteers to run the cafe, doing admin and taking kids out to the river for birthday parties. The Water of Leith is one of my favourite places in Edinburgh and sharing it with others is a pleasure! My passions are the environment and human rights, especially helping New Scots to feel welcome and start a new life in Scotland. I love my allotment, growing some of my own food, and also help run a local group in Edinburgh loaning out electric cargo bikes to the community and supporting people to reduce their heating footprint